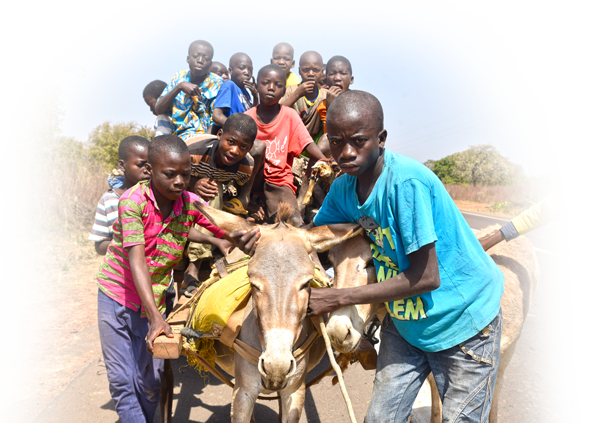 THE SALVATION OF UNREACHED COMMUNITIES
The Spirit of God keeps reminding us that the harvest is very great and that many souls are being lost, day after day. Our most ardent desire is to bring the hearts of as many people as possible back to Christ and to plunder hell. This mission burns in our hearts, fuelled by the desire to see people and nations saved.
SPIRITUAL REVIVAL
The church has a great responsibility in the salvation of souls. It must mainly work in prayer and have a heart for lost souls. Every born-again Christian has a responsibility to share the love of God with those around him. Revival is the fruit of the common effort of the body of Christ. Therefore, we join hands with the existing communities in the places we visit and pray for a BLOWING visitation of the Spirit of God through His fire.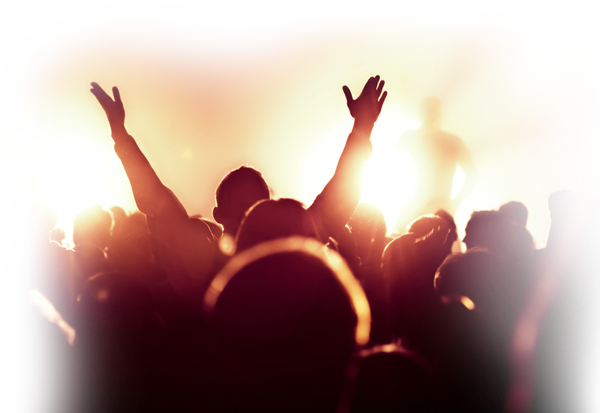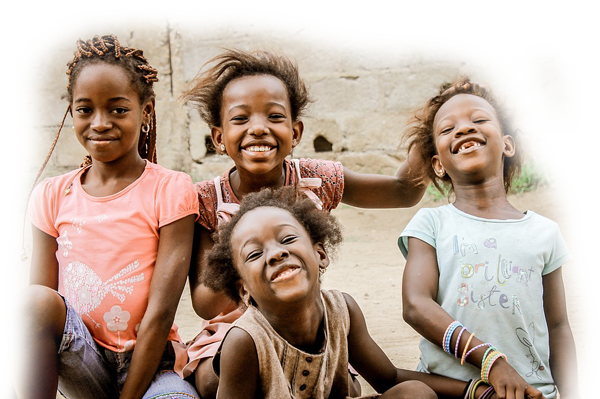 SHOW LOVE THROUGH COMPASSION

Showing God's love also means showing compassion to those in need. This is why our actions are not limited to crusades alone. We carry out various social actions to testify of God's love to its people.